Demystifying the Perfect FTL Quote: What Shippers Need to Know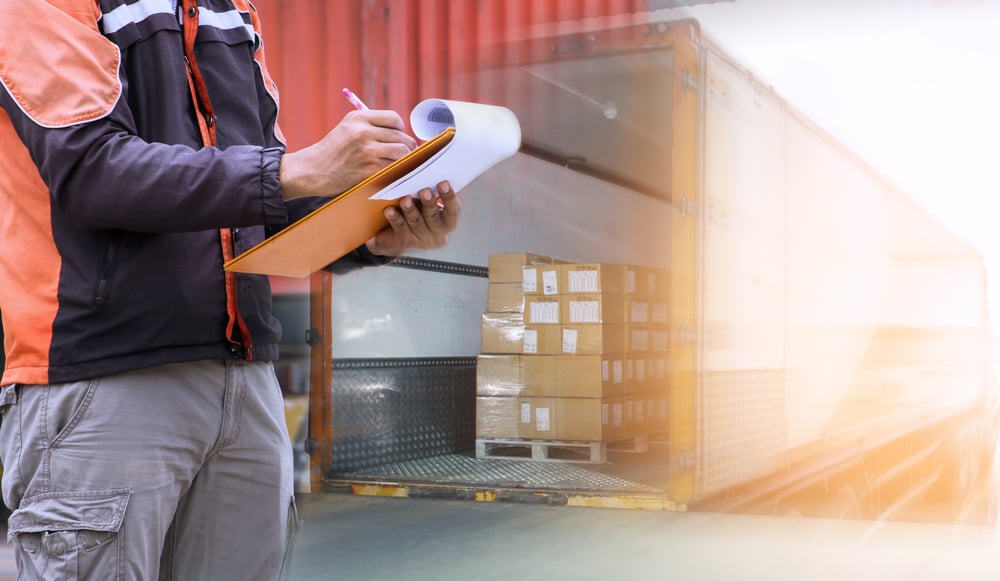 Finding competitive rates when shipping FTL (full truckload) is one of the most challenging tasks in the transportation industry. Fuel prices, market trends, and labor capacities are constantly changing, making it difficult to find low prices consistently. So, if you'd like to learn a few practical tips on securing the best rates, this guide is for you.
Below, we'll discuss the process of getting a full truckload quote, emphasizing how Cargobot's freight tech makes it easy to get fast, accurate quotes.
---
What is Full Truckload Shipping?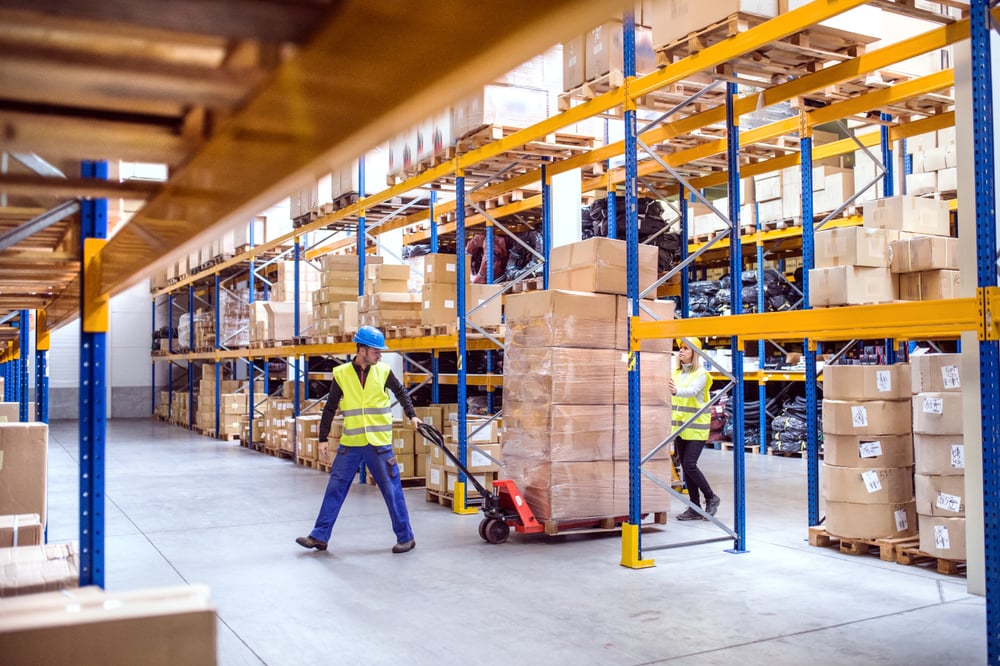 First things first, let's break down what full truckload shipping is.
As the name implies, FTL shipping is when you have enough goods to fill up an entire truck or choose to dedicate a whole truck to your shipment, even if it doesn't entirely fill it up.
FTL shipping is the ideal choice when moving a large volume of goods, requiring faster delivery times, or needing special handling for your shipment.
Some of the benefits of full truckload shipping include:
Increased efficiency as shipments move from the pick-up to the delivery point without intermediate stops
Less handling of goods, thus reducing the risk of damage or loss
Faster delivery times compared to less-than-truckload (LTL) shipping since there is no other freight to pick up and deliver
FTL is perfect for goods that have special requirements like temperature control or increased security since the whole truck is dedicated to the same load
FTL offers flexibility in scheduling pick-up and delivery times
What Determines the Price of FTL Freight Quote in North America?
If you're thinking about shipping your good with FTL freight solutions in North America, here are some factors to help you determine the price of FTL quotes:
1) Fuel Surcharges
The cost of fuel significantly impacts FTL freight quotes. Carriers usually incorporate a fuel surcharge to mitigate fluctuating fuel prices.
This surcharge varies and is often based on the U.S. National Average Diesel Fuel Index.
2) Distance
The distance the truck needs to travel directly affects the quote.
The farther the journey, the higher the cost, as the vehicle involves more fuel, additional labor hours, and wear and tear.
---

---
3) Trucking Lane
The truck's specific route or lane also plays a role in determining the quote. Some roads are busier than others and may attract higher costs due to high demand.
4) Market Capacity
This refers to the availability of trucks compared to the demand for them. Prices increase with a high demand for trucks but a limited supply.
On the other hand, when there's ample supply but lower demand, prices tend to drop. Seasonal changes often affect market capacity, with peak shipping seasons leading to higher rates.
5) Flexibility and Timing
The urgency of the shipment can also impact the quote.
If you need an expedited service, expect to pay more. However, you could secure a better rate if you have flexibility with pick-up and delivery dates.
6) Accessorial Charges
These are additional services that go beyond the standard pick-up and delivery. Each additional service adds to the total cost.
They include:
Liftgate
Inside delivery
Residential delivery
After-hours pick-up or delivery
Weekend pick-up or delivery
Storage
Main Takeaway:
Several factors affect FTL freight quotes in North America. They include fuel surcharges, distance traveled, the specific trucking lane, market capacity, timing flexibility, and accessorial charges.
Understanding these factors can help you anticipate potential costs, make informed decisions, and better negotiate your FTL freight quotes.
---
How Cargobot Simplifies the FTL Quote Process for Shippers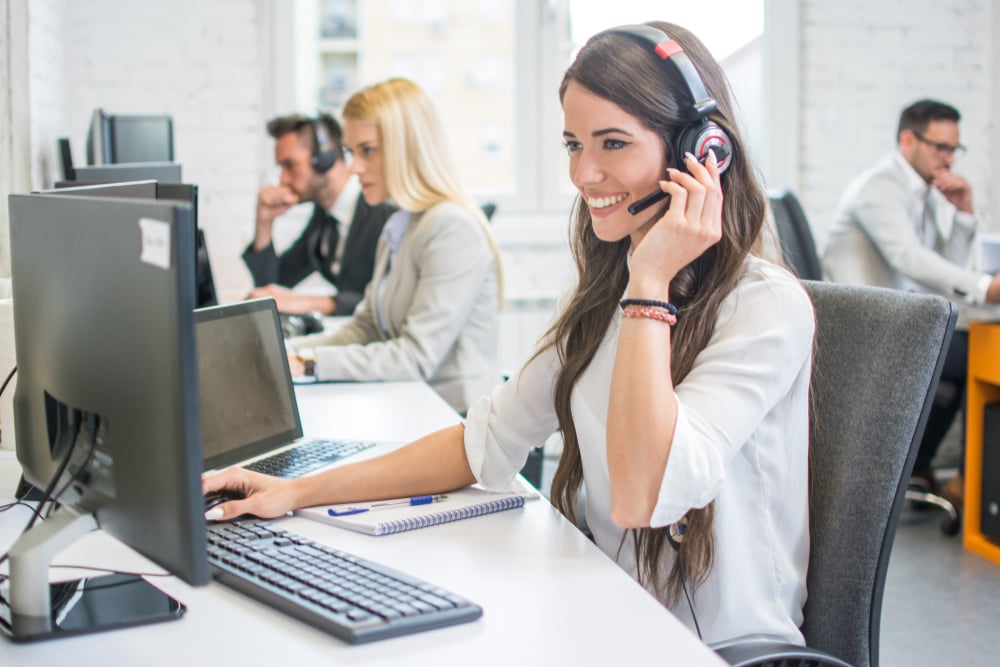 Cargobot makes inland freight transportation simpler, faster, and more efficient.
Cargobot's platform is a freight tech solution designed with shippers in mind. It leverages technology to streamline the quote process, making it user-friendly and efficient.
The platform reduces the time and effort shippers put into acquiring FTL quotes. It offers an easy-to-use interface that quickly matches shippers with suitable carriers.
It's the most efficient way to find the best FTL shipping quotes. Through this platform, shippers can:
Create a preferred network of carriers per lane
Access a multi-market network of pre-screened, licensed, and rated carriers
Choose a wide array of FTL shipment options like Flatbeds, Vans, Reefers, Step Deck Trailers, and more
Post loads, request quotes, keep track of bids, and access information on completed loads in one dashboard
View liability and cargo insurance documentation for every carrier
Upload documentation right into Cargobot Direct from the BOL on pick-up to the POD on delivery.
Utilize the platform's multi-channel, direct messaging tools to communicate with carriers easily
Monitor the progress of all shipments with the platform's

real-time tracking capability

and incident notification technology


---
Tips on Securing the Best FTL Quotes with Cargobot Direct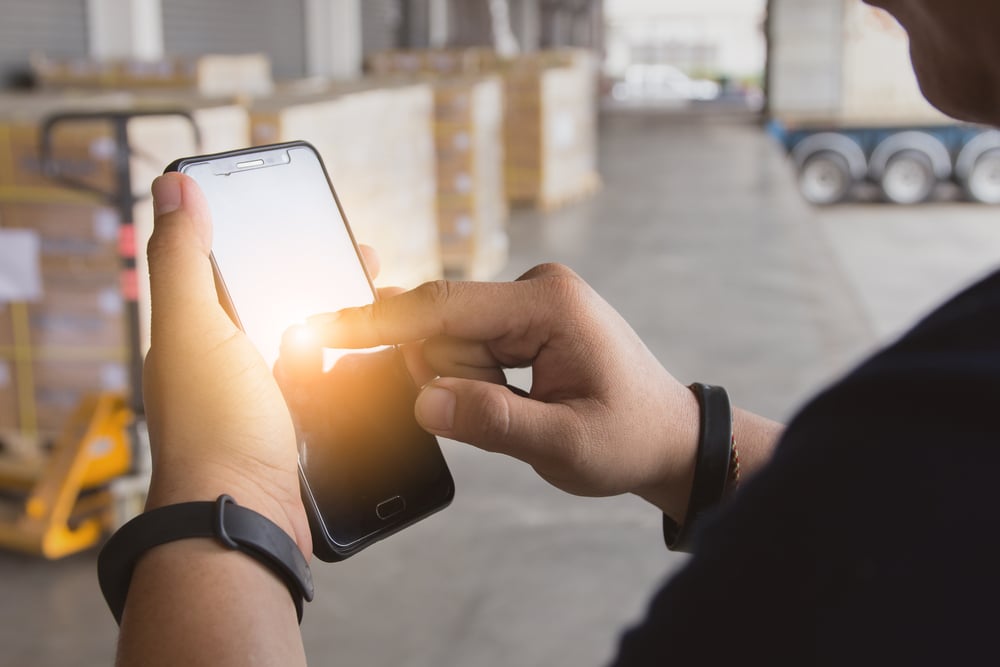 Several strategies can help you get the best FTL quotes with Cargobot Direct. They include:
1) Plan Your Shipments in Advance
Cargobot Direct allows for easy scheduling of your shipments — the more lead time you provide, the better your chance of securing a competitive quote.
This is because it gives you and the platform more time to find the best match between your shipping needs and the available carriers.
2) Be Flexible with Pick-Up and Delivery Dates
Please provide a range of acceptable pick-up and delivery dates. This flexibility could open up more options for cost-effective trucking solutions.
Cargobot Direct's platform can match you with carriers seeking to fill their capacity on those dates.
3) Leverage Transparent Pricing
One of Cargobot Direct's key features is transparent pricing. Use this feature to your advantage by comparing rates from different carriers.
The platform provides detailed breakdowns of quotes so that you can make informed decisions.
4) Understand and Monitor Market Trends
Cargobot Direct provides insights into market conditions, including supply and demand fluctuations.
By monitoring these trends, you can anticipate when rates may be lower and plan your shipments accordingly.
5) Negotiate Accessorial Charges
Additional services such as liftgate service, storage, or inside delivery add to the total cost.
If you require these services, ensure you negotiate these costs upfront. Being transparent and upfront about your needs at the quoting stage can help you get an accurate quote and improve your relationship with your carrier.
Cargobot Direct's platform allows clear communication between shippers and carriers, thus simplifying the negotiation process.
Main Takeaway:
Securing the best FTL quotes with Cargobot Direct involves planning your shipments in advance, flexibility with pick-up and delivery dates, taking advantage of transparent pricing, understanding and monitoring market trends, and negotiating accessorial charges.
---
Find the Best FTL Quotes with Cargobot Direct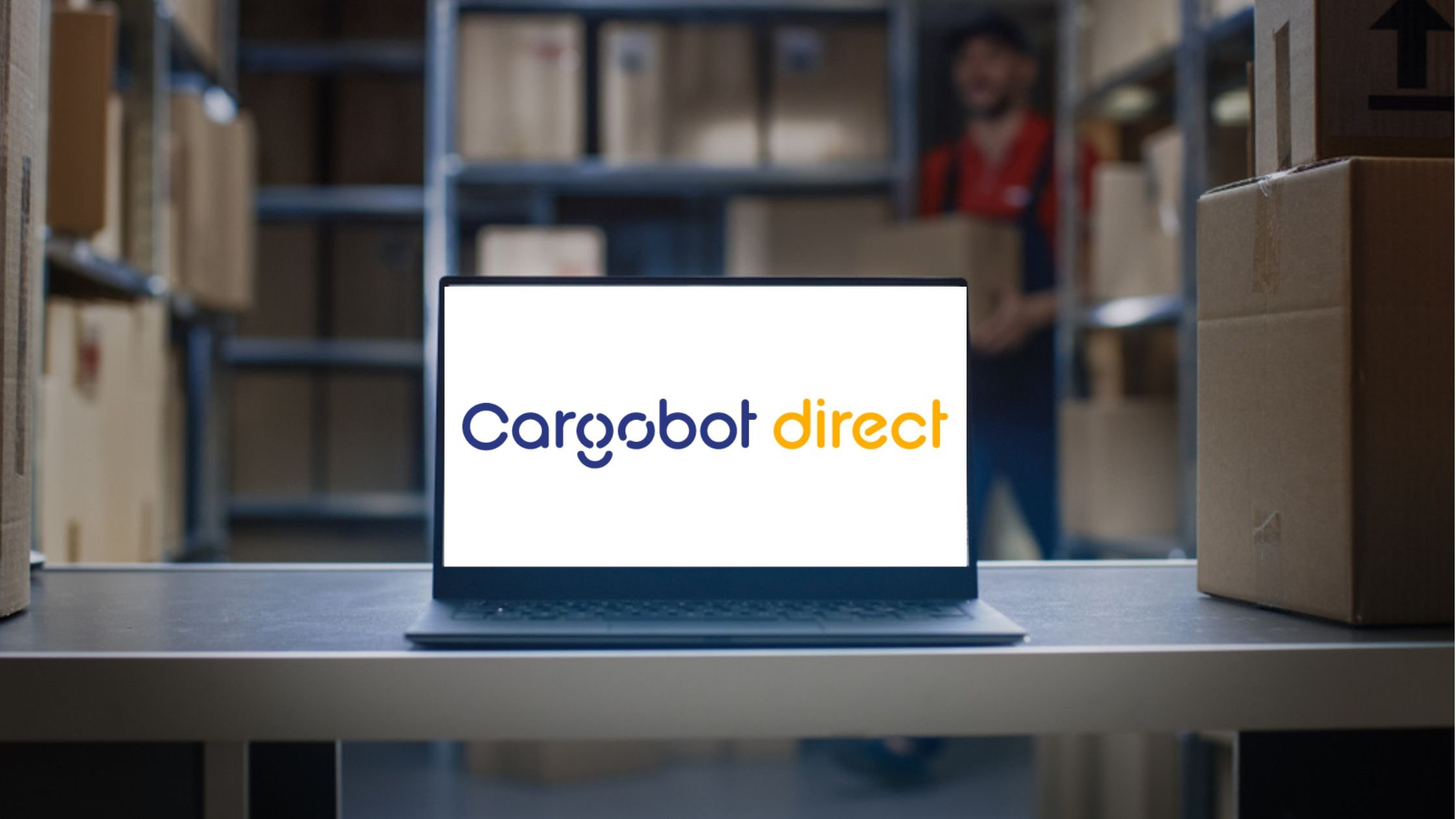 Don't let the complexities of full truckload (FTL) shipping hold you back. Step into the future of freight tech with Cargobot Direct!
The platform harnesses the power of technology and transparency to bring you fast and accurate FTL quotes. You can easily compare rates and make informed decisions using one digital platform.
Download Cargobot Shippers App today and join many other shipping companies using Cargobot for faster growth.
Get your quick, accurate FTL quote and embark on a journey toward effortless freight transportation today!
More Resources to Explore:
Topics: Cargobot Direct