Unlocking the Secrets to Inland Freight Shipping: A No-Nonsense Guide
Finding success in the inland freight shipping industry can be challenging due to the rising fuel cost and the supply chain's complexity. Looking at ways to better predict and control load cost fluctuations more effectively is often a top priority.
One way to overcome these difficulties is to use the latest technology solutions to help you decrease costs and improve efficiency. Learning all about the benefits of using a digital platform for inland freight transportation can make a big difference toward your bottom line while creating a much less stressful logistics process.
---
Factors Impacting Inland Freight Shipping Costs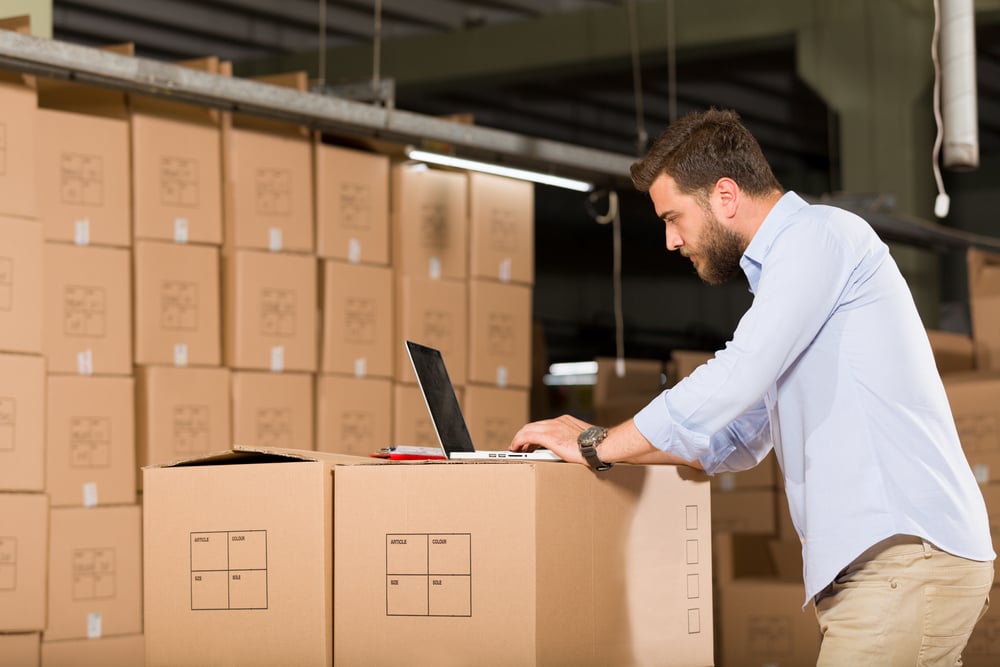 Inland transportation and truckload costs can be affected by various factors. For example, fuel prices play a prominent role in the cost of inland freight shipping, as the constant changes influence the price of fuel in crude oil and natural gas.
Other factors impacting truckload and rail transport costs include labor expenses, equipment maintenance, and seasonal fluctuations in demand. Understanding these factors and how they affect your supply chain can make it easier to predict and control the constant fluctuation of load costs.
---
Optimizing Your Supply Chain with Inland Freight Shipping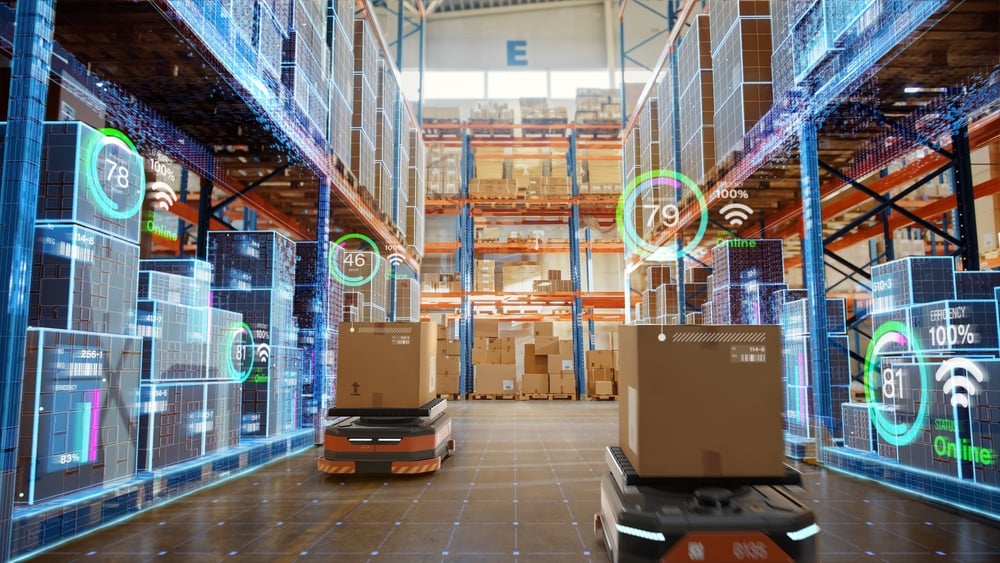 Inland freight shipping can benefit your supply chain by lowering transportation costs and providing more flexibility. These services are also much more reliable than other transportation options.
You can optimize your supply chain with inland freight transportation by implementing the following strategies:
Assess your current supply chain processes to identify inefficiencies and potential areas for improvement.
Develop a comprehensive logistics plan incorporating the right mix of transportation modes (truck, rail, etc.) and cargo types (full container load, partial container load, etc.).
Establish clear communication channels with your freight broker to plan for supply chain problems and make necessary adjustments.
Invest in technology solutions to streamline logistics and enable real-time incident notifications of your loads.


---

---
Choosing the Right Mode of Transportation for Inland Freight Shipping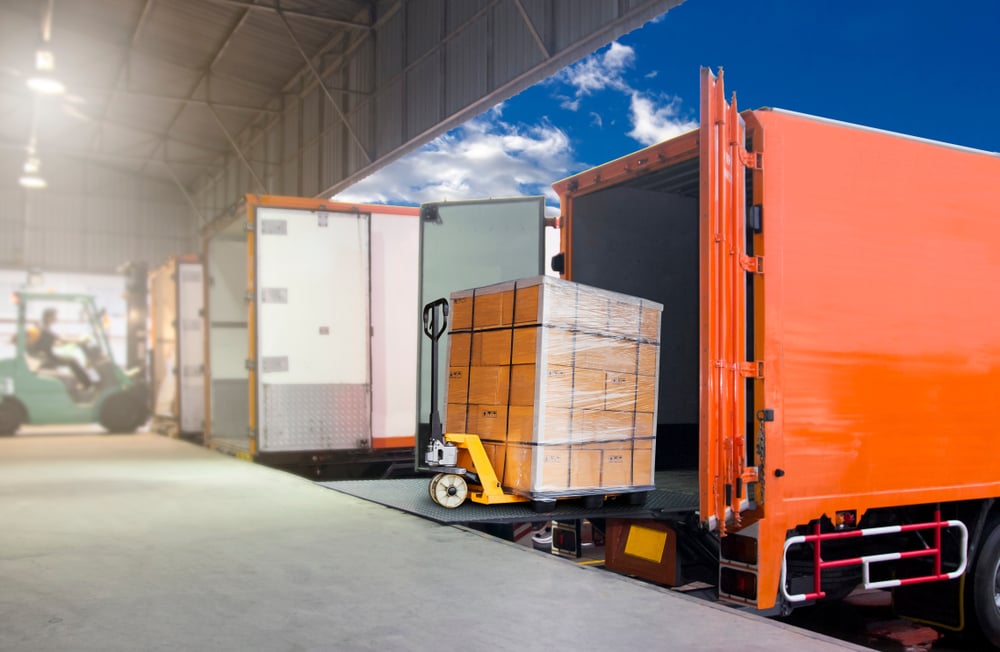 Selecting the appropriate mode of transportation for inland freight shipping is crucial for both cost and efficiency. The main modes of transportation for inland freight include full truckload (FTL), less-than-truckload (LTL), flatbed, and partial truckload (PTL).
Here are a few factors to consider to help you choose the right transportation:
Shipment size and weight: Choose FTL or flatbed for larger, heavier shipments, while LTL or PTL are better suited for smaller loads.
Transit time: Consider the delivery deadlines and select the mode that meets your time constraints.
Cost: Evaluate the cost of each mode, keeping in mind that economies of scale can affect pricing.


---
Tips for Reducing Inland Freight Shipping Costs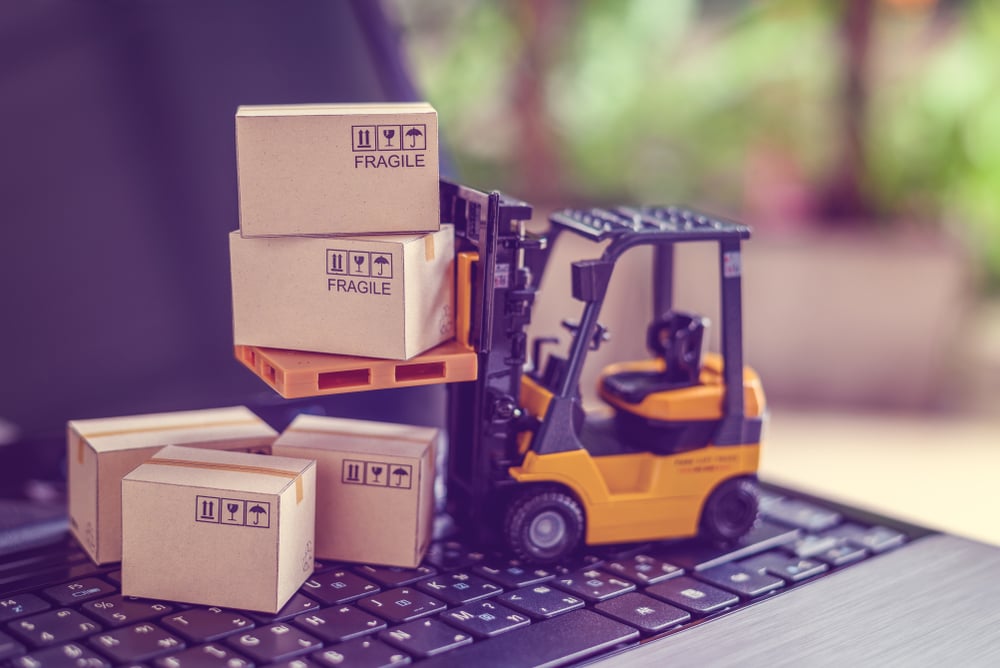 Finding ways to lower the cost of inland freight transportation is often a priority. Fortunately, you can follow numerous steps to keep inland transportation costs minimal.
A freight broker can also work with you to help you plan for supply chain problems. Staying proactive by partnering with a freight broker is a great way to lower costs and limit any potential disruptions.
Here are some tips to remember on reducing inland freight shipping costs.
Negotiate rates with carriers: Leverage your shipping volume to negotiate better rates with your freight providers.
Increase shipment visibility: Invest in technology solutions that provide real-time tracking and alerts, allowing for better decision-making and faster issue resolution.
Reduce administrative costs: Streamline documentation and automate manual processes to save time and money.
Leverage technology: Use advanced analytics and AI-powered optimization tools to maximize route efficiency and minimize costs.
---
Best Practices for Boosting Inland Freight Shipping Efficiency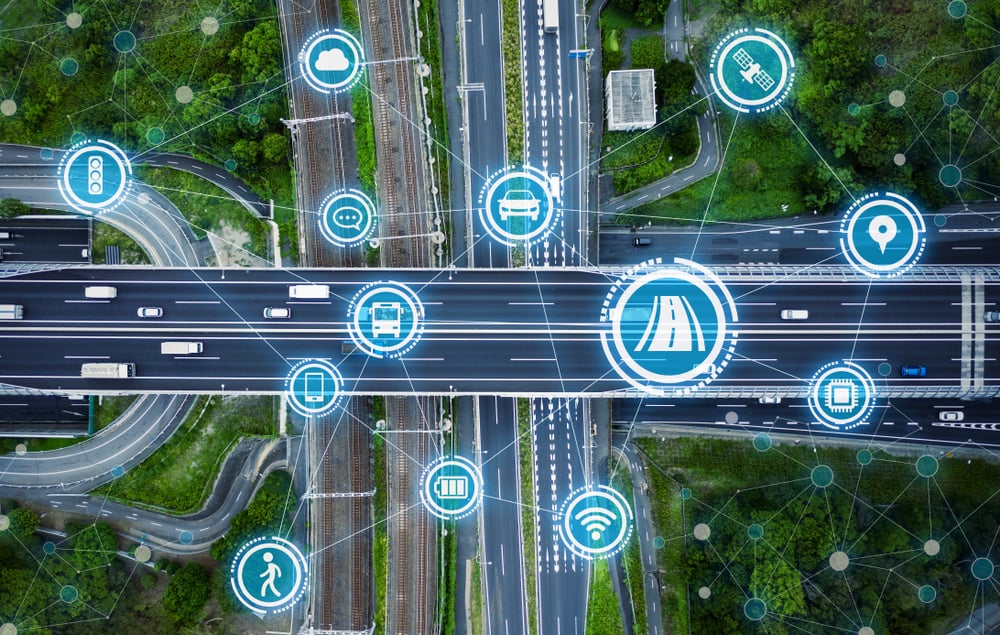 Are you having trouble keeping up with the latest technology solutions and demands? Would you like to see real-time incident notifications of your loads? A freight broker can help you use the latest tech tools for booking and tracking to optimize driver schedules and routes.
Implementing a proactive maintenance plan for your fleet is also a great way to minimize downtime and reduce repair costs. Training your team on the latest industry regulations and tech solutions is essential for optimal performance. You can also collaborate with your freight broker and carriers to develop a comprehensive and efficient logistics process.
---
Inland Freight Shipping Trends to Watch for This Year Stay ahead of the curve by observing emerging trends in inland freight shipping. For example, one trend to watch for includes the growing importance of sustainability and environmentally-friendly transportation practices, such as electric trucks and alternative fuels. Adopting advanced analytics and artificial intelligence (AI) in the logistics process will also continue to become more widespread.
Advanced analytics and AI can help identify inefficiencies, optimize routes, and reduce overall costs. The use of real-time data can also help you gain a better understanding of your own supply chain by allowing you to respond quickly to changing market conditions.
This data can help you make well-informed decisions to boost efficiency and reduce costs for inland transportation.
---
Case Study: North Florida Cuts Costs and Boosts Efficiency with Inland Freight Shipping Technology

North Florida Hauling, a regional transportation company, faced challenges in controlling costs and maintaining efficiency in its inland freight shipping operations.
However, the company overcame these significant challenges by implementing inland freight shipping technology.
The results of using this technology for inland freight shipping included:
Gaining real-time visibility into their shipments enables them to identify and resolve issues promptly.
Optimizing driver schedules and routes using AI-powered tools reduces fuel consumption and improves delivery times.
Streamlining administrative tasks and automating manual processes, leading to significant cost savings.
Adopting cutting-edge inland freight shipping technology allowed North Florida Hauling to cut costs and boost efficiency. It helped position the company as a competitive player in the transportation industry.
---
Cargobot Direct: Helping You Unlock the Secrets to Inland Freight Shipping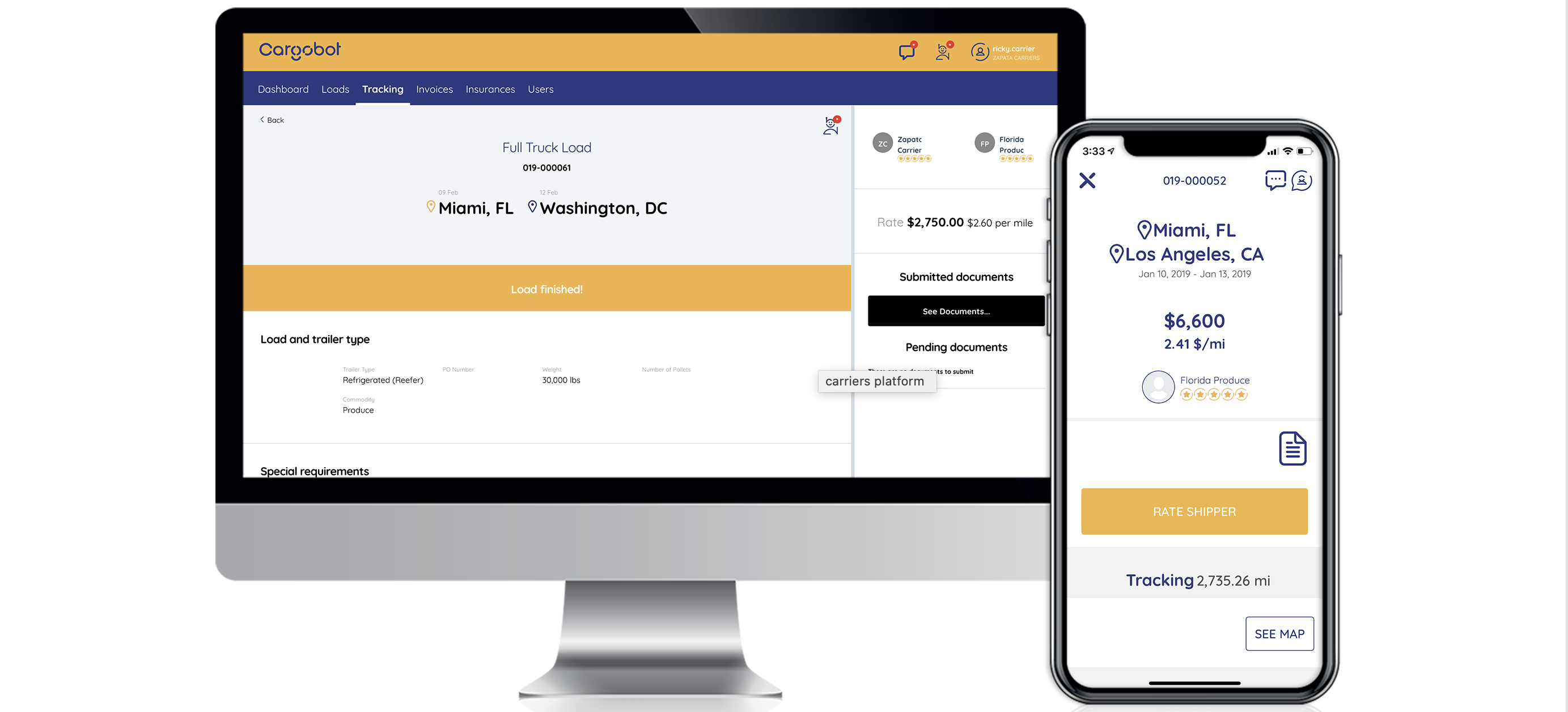 Would you like to outsource parts of your supply chain strategy? Well, we have good news! Cargobot Direct is a platform designed to help shippers find reliable carriers nationwide. We can also optimize your inland freight shipping processes.
Cargobot Direct offers a wide range of features that can help you reduce costs and improve efficiency, including:
Automated scheduling and routing: Cargobot Direct uses advanced algorithms to determine the most efficient truckload routes and schedules for your shipments.
Real-time shipment tracking: Stay informed about the status of your loads with real-time tracking and incident notifications.
Integration with multiple carriers: Connect with a wide network of reliable carriers to ensure your cargo is transported efficiently.
Data-driven insights: Make informed decisions about your supply chain with access to valuable analytics and performance metrics.
Leveraging the capabilities of Cargobot Direct can take your supply chain operations to new heights of efficiency while also saving you a lot of money. You can also set up automatic invoicing; all documentation is attached per container load. Providing the best inland transportation experience by making things easy and simple is always a top priority.
Get a quote today to learn how Cargobot Direct can cut costs and boost efficiency for inland freight transportation!
Read More About Shipping Your Freight More Efficiently This Year:
The Future is Now: These 5 Top Freight Shipping Companies Use Cargobot for Faster Growth
Topics: Cargobot Direct