5 Freight Shipping Companies Using Cargobot for Faster Growth
Freight shipping companies must continue to evolve to keep up with the latest tech trends in the industry. Cargobot Direct is a digital platform that makes it easy for shippers to connect with carriers nationwide.
Using this innovative platform allows you to predict load cost fluctuations more effectively, and you can view real-time incident notifications on the app. Partnering with Cargobot is a great way for freight ship companies to accelerate their business growth and gain a competitive edge.
---
An Introduction to Freight Shipping Companies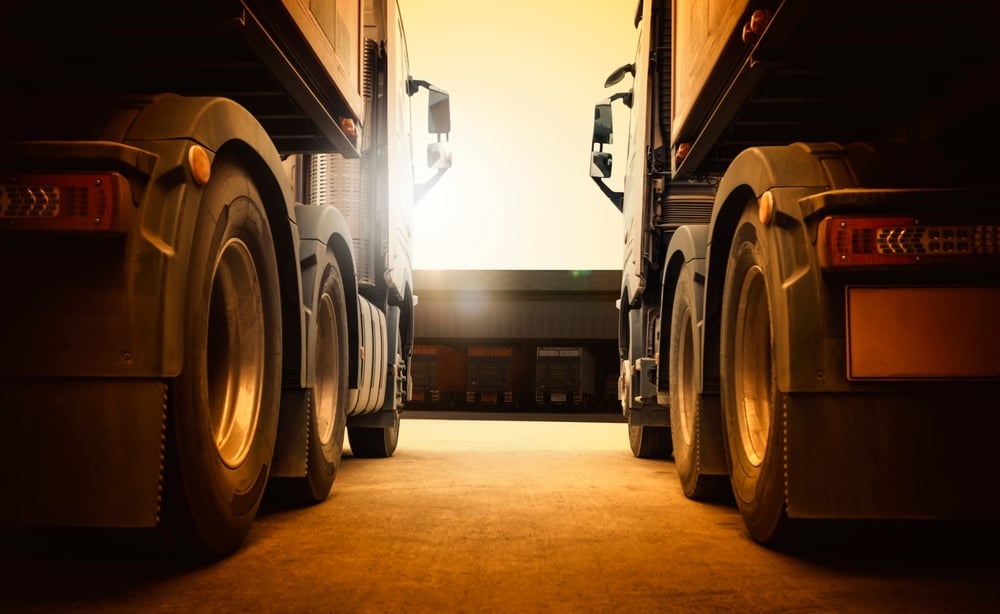 A freight shipping company plays a vital role in the global economy by transporting goods between businesses and consumers. These companies transport a wide range of products, materials, and equipment from one location to another.
Businesses can easily meet the parcel shipping needs of their customers and maintain supply chains with freight shipping. These freight shipping companies are the backbone of trade and commerce and contribute significantly to the overall growth and development of industries worldwide.
Freight shipping companies offer various services catering to businesses' diverse needs, including Less Than Truckload (LTL) and Full Truckload (FTL) shipping. LTL freight shipping is designed for shipments that don't require an entire truck, allowing multiple customers to share space on a single vehicle.
LTL freight shipping is a cost-effective solution for smaller loads, and you can easily compare FedEx freight box rates. On the other hand, FTL shipping is used whenever a shipment occupies an entire truck, providing a dedicated transportation solution for larger loads or time-sensitive deliveries.
Perishable Truckload (PTL) shipping is another option for businesses specifically transporting refrigerated and frozen cargo. PTL shipping is a specialized service that uses temperature-controlled trucks to transport goods at specific temperatures, ensuring the cargo arrives at its destination in optimal condition.
---
Top Trends in the Freight Shipping Industry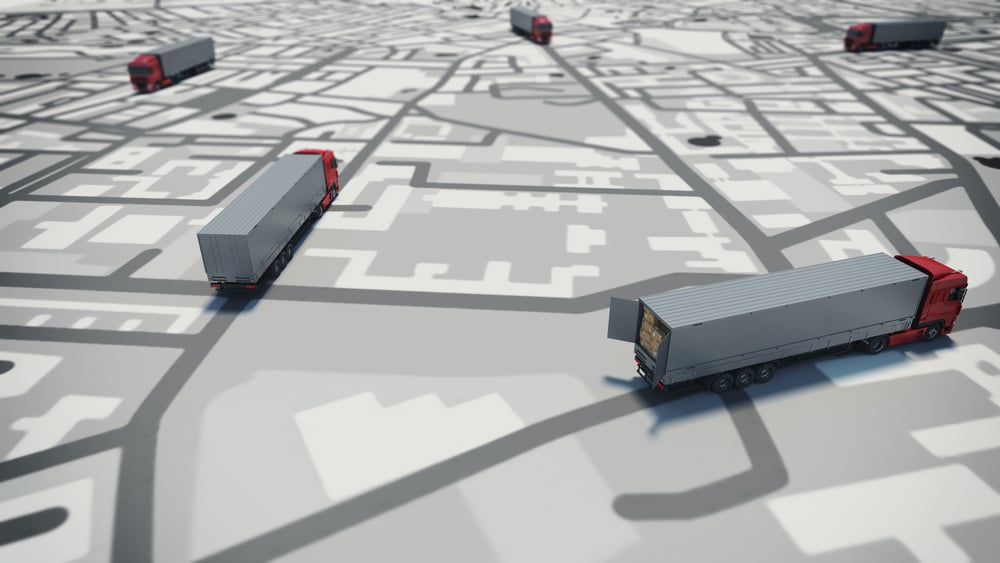 The freight shipping industry is undergoing a significant transformation driven by various trends and developments.
One key trend is the adoption of advanced technology, improving truckload freight shipping efficiency. Automation in the sector also continues to become more widespread. Digital platforms, AI-powered optimization tools, and IoT devices are streamlining operations, enabling real-time tracking and reducing human errors.
The e-commerce boom has also caused a surge in shipping demand, leading to increased competition and the need for faster delivery services. E-commerce demands have prompted many freight ship companies to explore new shipping methods, such as drone delivery from UPS store locations and autonomous vehicles.
Sustainability is another ongoing trend in the freight shipping industry, with growing demand for environmentally-friendly practices. Companies are finding ways to reduce their carbon footprint through various measures, including using alternative fuels, energy-efficient vessels, and eco-friendly packaging materials.
---
---
Cargobot as a Game-Changer in Freight Shipping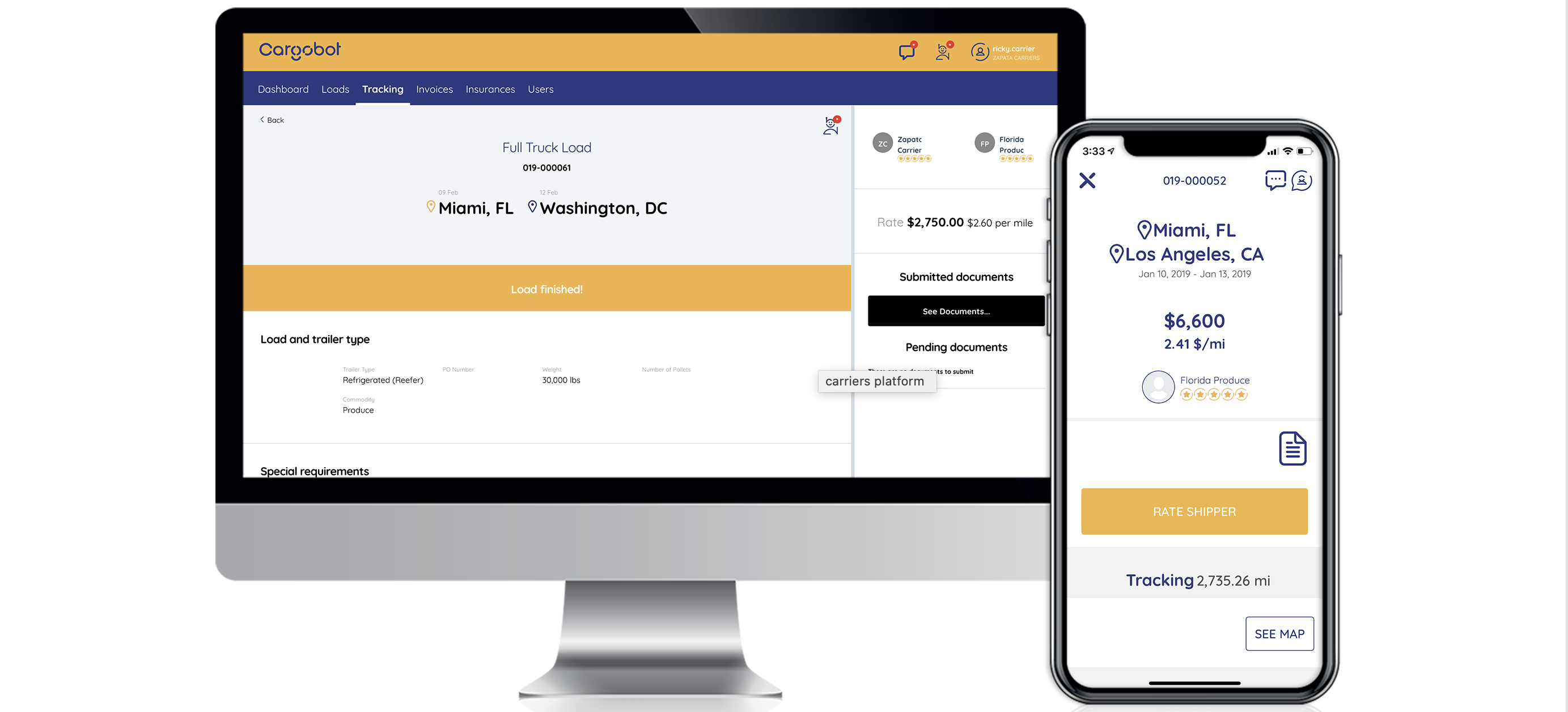 Do you wish you could predict and control load cost fluctuations more effectively? Would you like to outsource parts of your supply chain strategy?
Cargobot is revolutionizing the freight shipping industry by offering businesses a simple and cost-effective solution. This innovative platform simplifies the logistics process by making it easy to connect shippers and carriers together.

Advanced algorithms and a user-friendly interface allow Cargobot to streamline communication and decision-making while minimizing shipping costs. Cargobot also provides real-time incident notification of your loads, and they will work with you to plan for any supply chain problems.
Enhanced visibility of truckload freight shipping mitigates potential risks to ensure timely deliveries and improve customer satisfaction.
---
Top Freight Shipping Companies That Use Cargobot
Are you having trouble keeping up with the latest technology solutions and demands? Well, we have good news! Cargobot can work with you to help you fully understand the platform, and a customer service associate is always available if you have any questions.
You can outsource part of your supply chain strategy with Cargobot without worrying about the hassle of using a traditional freight broker.
Here is a list of some of the top freight shipping companies using Cargobot.
1) Pharmalab
Pharmalab is a pharmaceutical and biotechnology company focusing on researching, developing, manufacturing, and marketing innovative medicines and therapies.
The mission of the company is to improve patients' lives by addressing unmet medical needs and providing high-quality healthcare solutions. Pharmalab is also involved in various sub-industries, such as drug discovery, clinical research, biotechnology, personalized medicine, and healthcare services.
2) BDP International
BDP International is a global logistics and supply chain management company that provides comprehensive transportation, warehousing, and distribution solutions.
The company offers air and ocean freight forwarding, customs brokerage, and regulatory compliance consulting services. BDP International also works in multiple sub-industries, such as freight forwarding, customs brokerage, supply chain management, logistics, and transportation management.
3) Elite Flower
Elite Flower is an international flower company specializing in producing, distributing, and marketing fresh-cut flowers. They are known for their high-quality products and a solid commitment to sustainability, with operations in various countries worldwide.
Elite Flower specializes in different sub-industries, such as floriculture, horticulture, distribution, marketing, and supply chain management for the flower industry.
4) Beef America
Beef America is a leading producer and processor of beef products in the United States. They pride themselves on their commitment to quality, sustainability, and animal welfare.
Beef America offers a wide range of products, including fresh and frozen beef, processed meat, and ready-to-eat meals. Beef America is involved in various sub-industries, including livestock production, meat processing, food manufacturing, and distribution.
5) Bakemark
Bakemark is a prominent supplier of bakery ingredients, products, and supplies for the bakery industry. The company offers an extensive range of products, from basic ingredients to finished goods, customized solutions, and expert technical support to help bakeries thrive.
Bakemark operates in multiple sub-industries, such as food ingredient manufacturing, bakery product manufacturing, wholesale distribution, and bakery supply services.
---
How Cargobot Helps Freight Shipping Companies Stand Out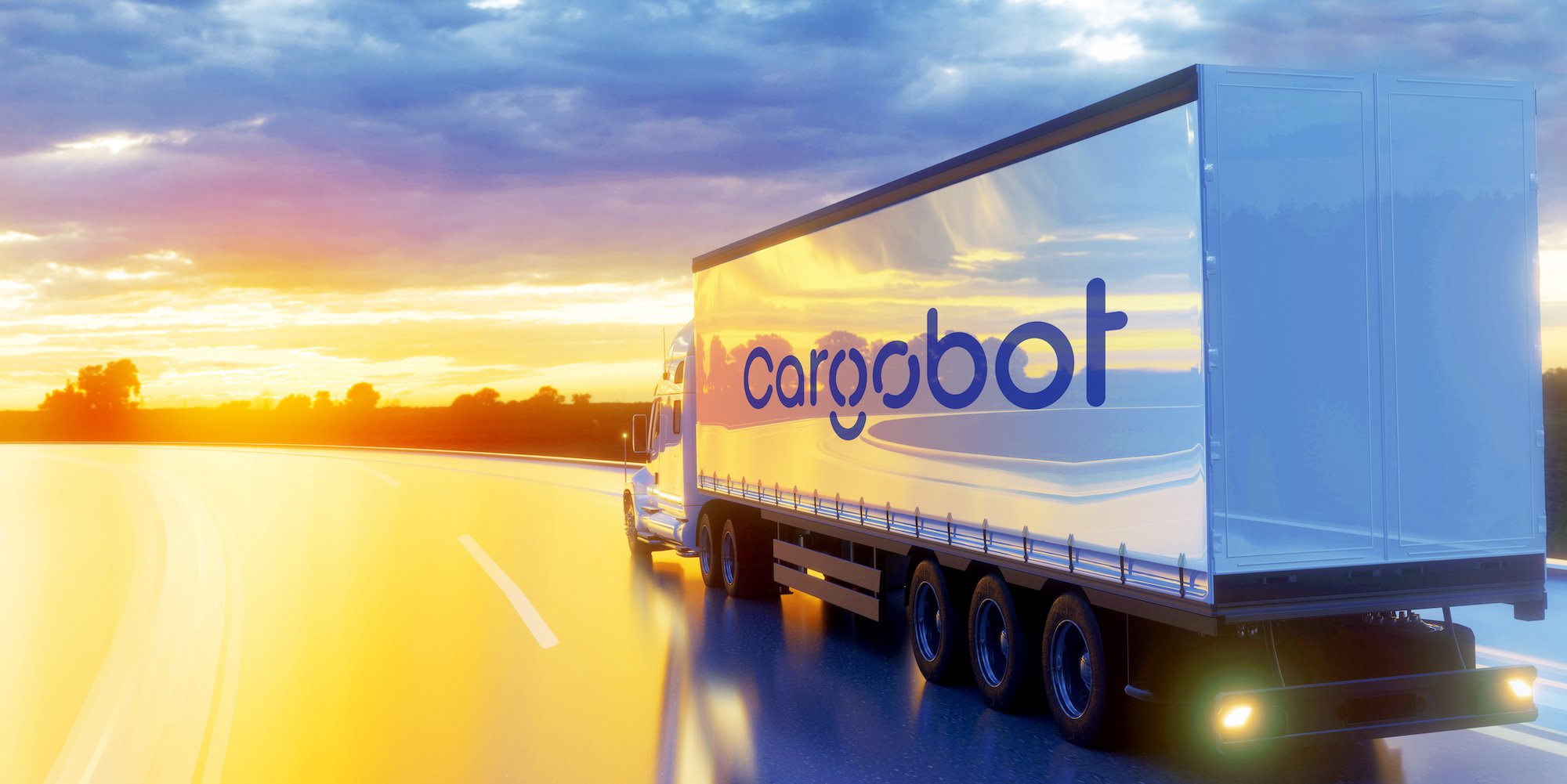 Cargobot Direct is a leading digital platform that offers faster, more reliable shipping services while providing exceptional customer service. Cargobot's innovative platform enables freight shipping companies to optimize operations by leveraging advanced algorithms and real-time data.
Automating complex processes, such as route planning and capacity utilization, enables companies to reduce transit times and deliver goods more efficiently significantly.
Cargobot's platform uses state-of-the-art technology to monitor and predict potential disruptions in the supply chain, such as weather events or infrastructure issues.
A freight shipping company can keep its commitments to customers and minimize disruptions by identifying these challenges ahead of time. Customers can easily track their shipments at every journey stage and receive timely updates.
Using the Cargobot Direct platform allows these companies to adapt to evolving market dynamics, implement cost-saving measures, and capitalize on emerging opportunities.
These next-generation tools make it easy to manage your inland freight operations. The truckload freight shipping industry is always changing, as Cargobot can help you stay ahead of the curve and continue to grow in today's highly competitive marketplace.
Reach out to Cargobot today to learn more about our platform!
Read More About Shipping Your Freight More Efficiently This Year:
Topics: Cargobot Direct