How is LTL Shipping Adjusting In the Current Economic Climate?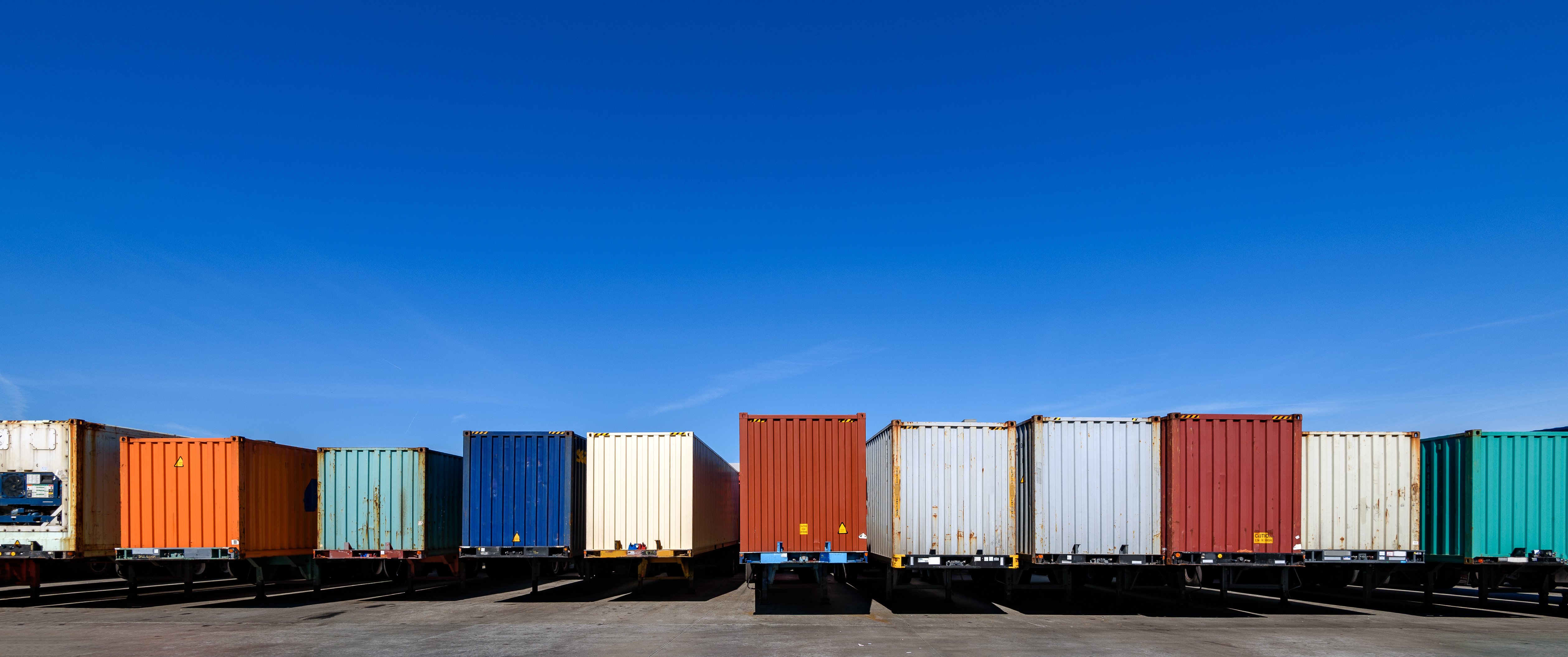 The COVID-19 pandemic has changed so many aspects of how companies are doing business. As a result, it has dramatically affected the inland shipping industry, as current demands due to the current economic climate need to be met.
Lead times have increased by almost 17% year-over-year, with 40% of this increase occurring since April. While most of the increased lead times started before the pandemic, they are now increasing at a more rapid pace since the coronavirus hit the United States. This trend could spell trouble for LTL carriers.
What's Causing Increased Lead Times?
Under normal circumstances (pre-coronavirus times) days with the rise of e-commerce, shippers were racing to fulfill orders as quickly as possible to beat out their competition.
Many would work under the pressure of receiving an order and sending it out the same day. This reality, of course, meant brands needed carriers that could respond quickly to pick up and deliver loads.
Times are changing, though, and one reason this could be happening could be related to changes Amazon recently implemented.
As demand for consumer products peaked in late March, Amazon announced it would no longer guarantee two-day deliveries with its "Prime" subscription service. If the item in their inventory was deemed "non-essential," it became ineligible.
The company made this decision to focus its efforts on servicing the demand for essential supplies and medical equipment. Soon after, lead times on freight orders began to increase.
While this could be just a coincidence, it could also be a sign that Amazon's change in behavior could be a driver influencing the increase in lead times.
Another reason could be that shippers are not in as much a rush to fulfill orders as they were pre-COVID-19. Many companies are closed. People are working from home or not working at all. There is less urgency to get non-essential deliveries out the door and, instead, can consolidate their orders into full truckloads and save money on shipping costs.
So, What Does This Mean for LTL Shipping?
With the increase in tender lead times, less-than-truckload (LTL) carriers need to adjust as shippers are using that time to consolidate loads into larger single shipments. The nature of LTL shipping is sometimes complicated, as a single truck may be delivering goods to multiple destinations that are not necessarily near each other.
However, new technologies are available to help the LTL shipping sector face what may become the new normal.
These new technologies include:
Algorithmic Pooling.

This technology improves efficiency by combining truckloads of shipments that are going in the same direction. As the most direct routes are used without the need for switching trucks to complete deliveries, there is less risk of damage to the freight.

Artificial Intelligence-Based Pricing.

AI can help LTL providers optimize loads and provide pricing tools to help predict price elasticity. By using machine learning, AI can predict trends and forecast future marketplace conditions that could affect shipping prices.

Predictive Analytics.

AI can help LTL carriers improve their pricing methods through predictive analytics. This technology tracks how well drivers perform and compares that information against desired performance targets.

Robotic Process Automation.

This technology can reduce the amount of time workers spend on performing manual tasks, streamlining everything through automation. Tasks such as entering details about new orders or pulling data from emails can now shift to computers.

Mobile Apps.

LTL shipping can benefit from using mobile apps that help keep things simple. Cargobot is at the forefront of this technology with our

digital platform that connects shippers and carriers

without the need for a middleman, provides real-time notifications, and provides complete transparency.

Follow Us For the Latest Shipping and Tech-Related News
Cargobot is a company that specializes in helping shippers connect with a wide range of certified nationwide carriers.
This easy to use platform allows shippers to find the best carriers to always get their shipment to their destination on time without the need for a middle man. Real-time tracking, 24/7 tech support, and electronic document storage are a few of the main benefits of using Cargobot for freight shipping.
Visit the Cargoblog for all the latest tech-related news impacting the shipping industry. You can also visit the Cargobot Academy for additional information or download the app on iOS or Android.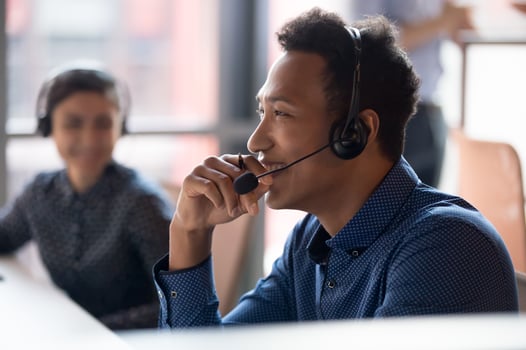 Cargobot is also looking at ways to connect with the best independent sales agents in the inland freight industry.
Visit our website to learn more about this brand new partnership opportunity!