How Coronavirus is Affecting Inland Shipping Lanes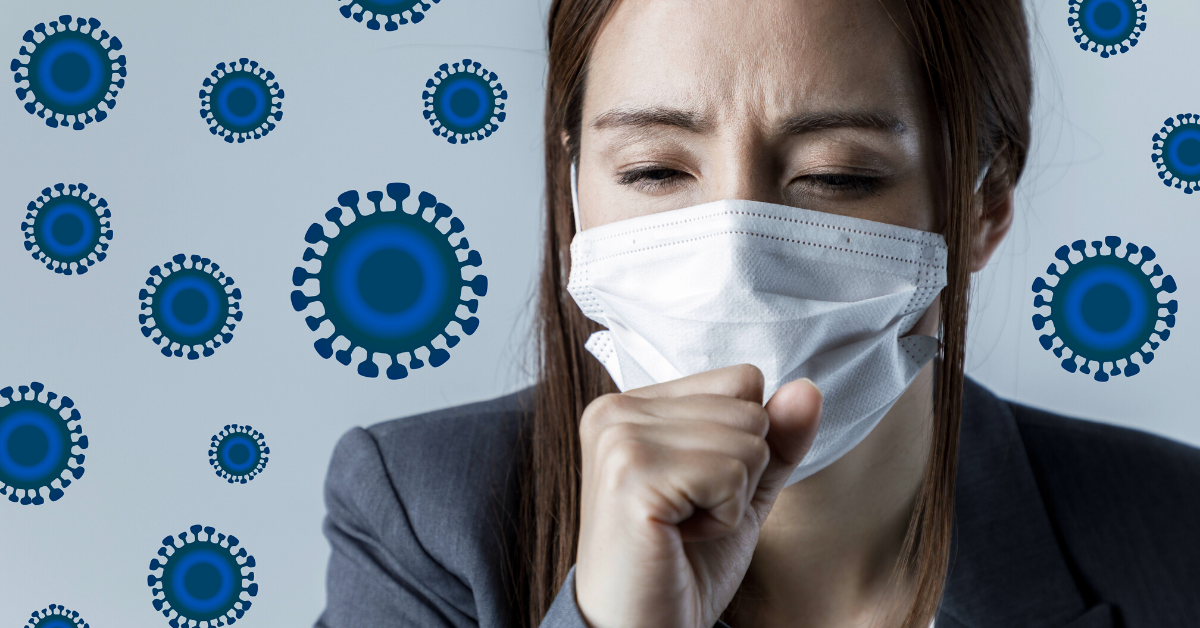 Read Time: 4 min
Updated March 18, 2019
With more than 194,029 confirmed cases and 7,873 deaths as of March 18, the coronavirus has continued to spread with new cases popping up within 167 countries and territories around the world.
As fears of the virus spreading continue to grow, the Chinese government has taken steps to slow its spread. These steps have caused supply chains both in and out of the area to come to a screeching halt.
The global container shipping trade is disrupted and threatens to compound logistical complications for months to come.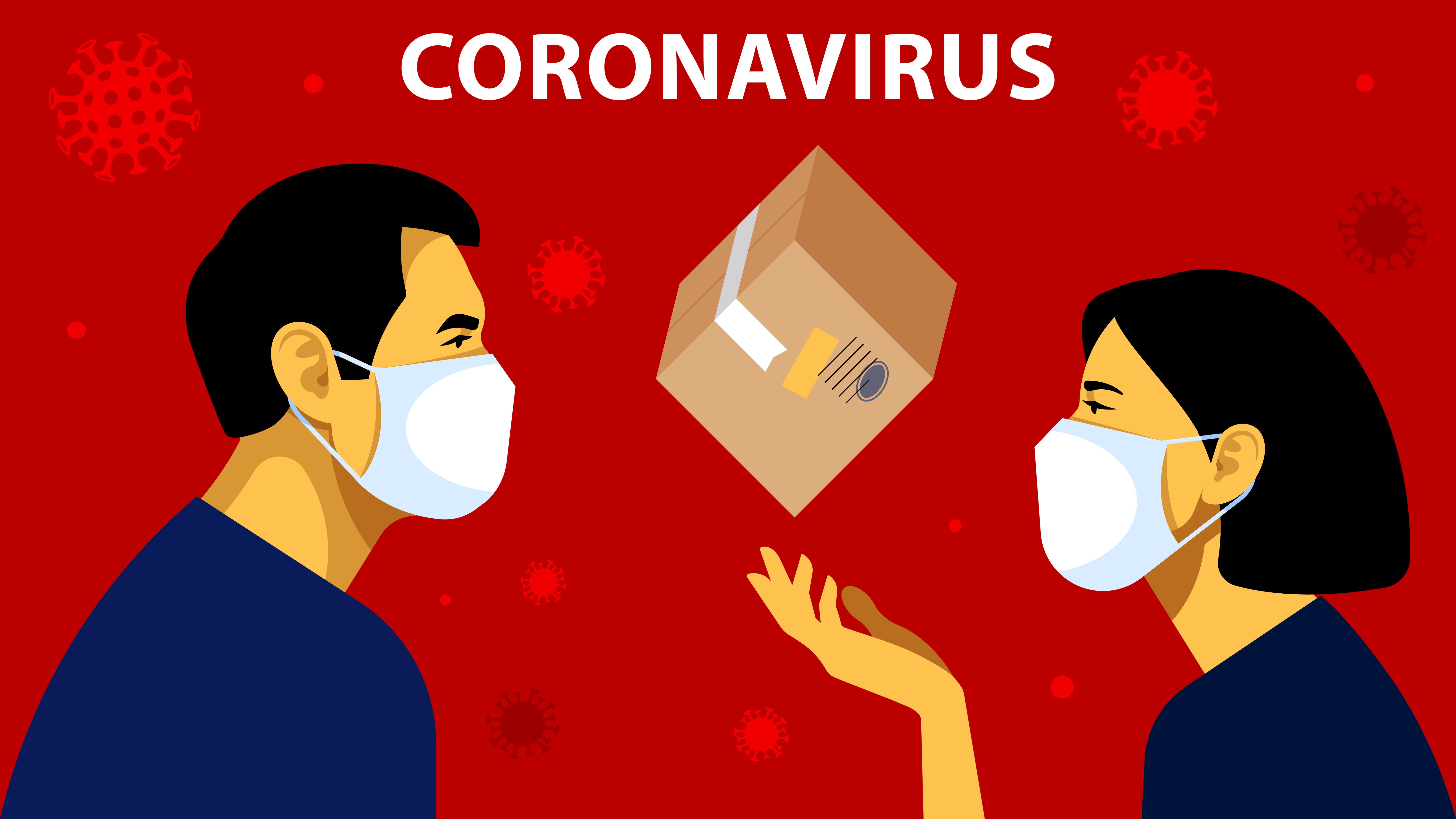 A Coronavirus Timeline
To understand the threat of the coronavirus and the challenge currently facing China, consider the following timeline of the virus:
December 31, 2019 – China alerts the World Health Organization (WHO) of several pneumonia cases caused by an unknown virus.

January 1, 2020 – Huanan Seafood Wholesale Market is shut down as several of those infected worked there. The number of affected individuals grew to 40 as health experts tried to identify the virus.

January 5, 2020 – Government official rules out that the virus is a reoccurrence of the severe acute respiratory syndrome (SARS) virus that killed 770 people globally during 2002-2003.

January 7, 2020 – The virus is identified as a coronavirus spread through contact with droplets from cough or sneezes from infected individuals.

January 13, 2020 – The first cases of the illness outside of China reported by WHO in Thailand.

January 17, 2020 – More cases of the virus are confirmed in the United States, France, Australia, and other Asian countries.

January 23, 2020 – Wuhan placed under quarantine and Lunar New Year events canceled throughout China.

January 25, 2020 – Additional travel restrictions placed throughout Hubei province, where Wuhan is located.

January 30, 2020 – WHO declares that the coronavirus is a global emergency, as 7,711 cases are reported in China throughout all its 31 provinces.

February 5, 2020 – WHO declares there is no known effective treatment for the virus.

February 6, 2020 – The Death toll in China reaches 563 with more than 28,000 confirmed cases, and the first known person-to-person transmission is reported in Malaysia.

February 9, 2020 – Death toll surpasses that of the SARS epidemic, and WHO dispatches an investigation team to China.

February 11, 2020 – WHO names the virus "COVID 19."

February 21, 2020 - The CDC changes criteria for counting confirmed cases of novel coronavirus in the US and begins tracking two separate and distinct groups: those repatriated by the US Department of State and those identified by the US public health network.
March 11, 2020 - The WHO declares the novel coronavirus outbreak to be a pandemic. WHO says the outbreak is the first pandemic caused by a coronavirus.
March 13, 2020 - Trump declares a national emergency to free up $50 billion in federal resources to combat coronavirus.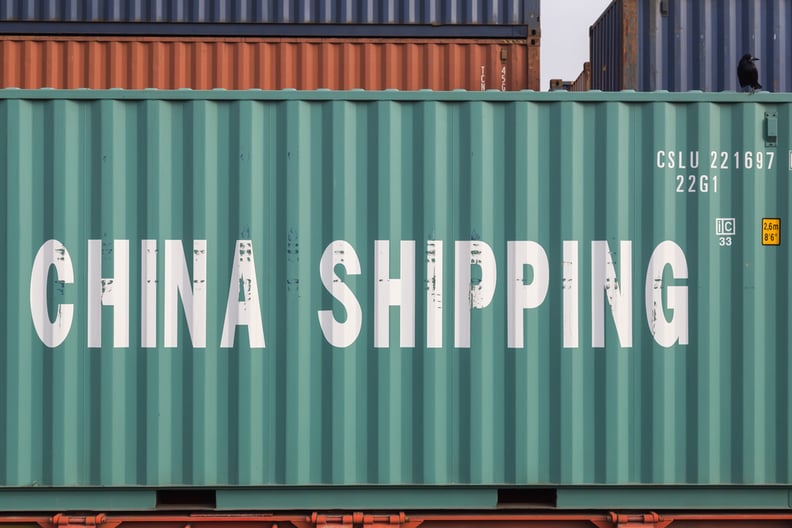 Handling an Already Difficult Time of the Year for Shipping
China is a vital link in the world's shipping ecosystem when it comes to the container sector. The country exports everything from fresh foods, clothing, building materials, electronics, and industrial parts, including parts used in automotive manufacturing.
Each year during the Lunar New Year holiday period, China typically shuts down many of its factories, which does cause a decrease in the volume of cargo being shipped. Industries throughout the world usually expect this delay. However, this year, the Chinese government extended the holiday closings until February 10, while ports have remained open.
Because of the regular closings, the coronavirus's impact has not been fully felt globally. But if factories do restart and begin to run out of materials or parts because of disruptions to the supply chain, it will take less than a month for industries to start seeing widespread evidence of disruptions.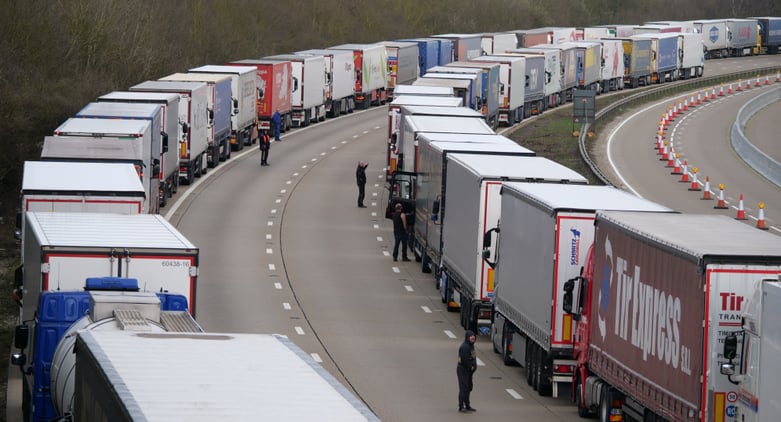 How the Virus Spreads is Complicating Shipping Operations
Wuhan is home to China's steel industry and is a manufacturing center for automotive manufacturers GM, Honda, and Nissan. It also is home to such corporate hubs as Honeywell, HABC, IBM, Siemens, and Walmart.
The city borders on the Yangtze River and relies on barges, trucking, air transport, and rail transport to move its shipments to ports throughout China. Currently, there is no transportation allowed in or out of Wuhan.
With a population of 11 million, Wuhan, a determined "ground" zero for the coronavirus, remains under quarantine. All entrances to the city have remained closed. As a major manufacturing hub, workers living outside the city cannot enter. Those who live within the city cannot leave. This includes the halt of transporting any goods manufactured in the city for fear of spreading the virus.
Factories and all public gathering places have been closed in the city. But the impact of the city's quarantine has further implications as workers on holiday who traveled to Wuhan for Chinese New Year have been prevented from leaving. This step is affecting manufacturing operations outside of the city and ports, which are experiencing a reduction in staffing.
The Expectation for Future Implications on Inland Shipping Lanes
In the future, as this health emergency subsides, it is expected that factories will return to regular operations, and ports will be overwhelmed with containers waiting to be shipped. This overflow could cause a significant disruption of trans-Pacific supply chains to U.S. importers.
A more pressing issue will be the limited trucking capacity, as the backlog of shipments that were not moved before the holiday shutdown will combine with new orders as factories re-open. Shutting down the factories for the expanded holiday break and not working up to full-capacity further compounds the problem.
With all these factors considered, freight rates should rise, and, in some cases, some orders will undoubtedly be canceled or simply transported by air.
Stay With Cargobot For Updates on The Coronavirus
Cargobot is a reliable source for inland shipping and tech-related news for the shipping industry.
We bring technology and customer service together to change the way shippers move freight. Our easy-to-use platform enables shippers to work directly with carriers, know where your shipments are, and when they will arrive.
Learn more about the company at Cargobot Academy, or download the carrier app on iOS or Android.
If you're a freight agent, check out Cargbot's newest partnership opportunity. We're looking to connect with the best independent sales agents in the inland freight industry. Learn more on our website today!
Topics: Carriers/Truckers, Technology